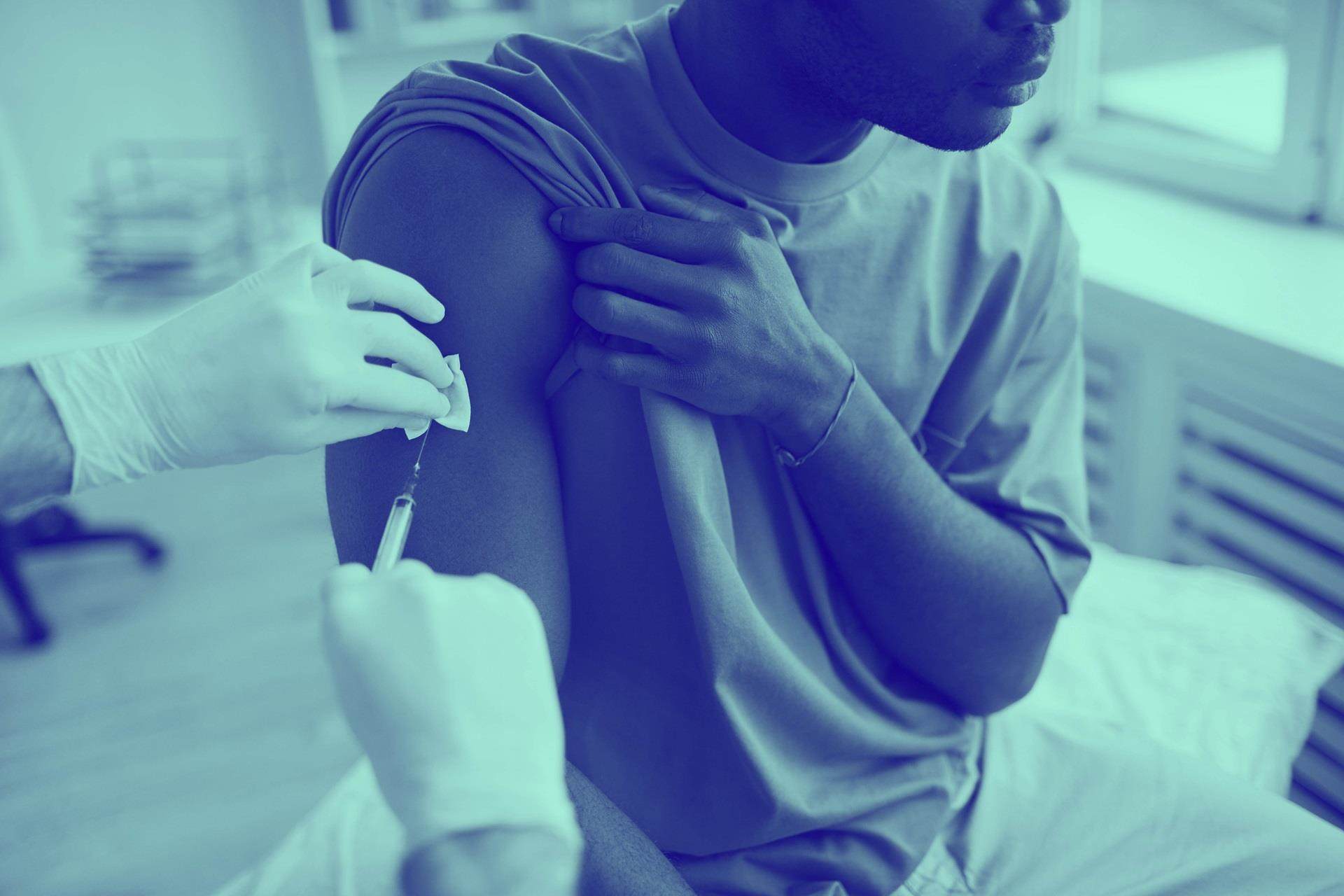 Administration routes
We offer products for various routes of administration, our pharmaceutical excipients solubilise, stabilise and deliver even the most challenging of APIs. Our high purity excipients meet and go beyond standard pharmacopoeia requirements to provide optimum formulation performance alongside product quality, consistency and reliability.

Our vaccine adjuvants are added to vaccine formulations to stimulate the immune system and increase efficacy. By selecting an appropriate high purity adjuvant, it is possible to enhance immune response, and reach the same level of immune protection using fewer injections than when vaccinating with the non-adjuvanted vaccine alone.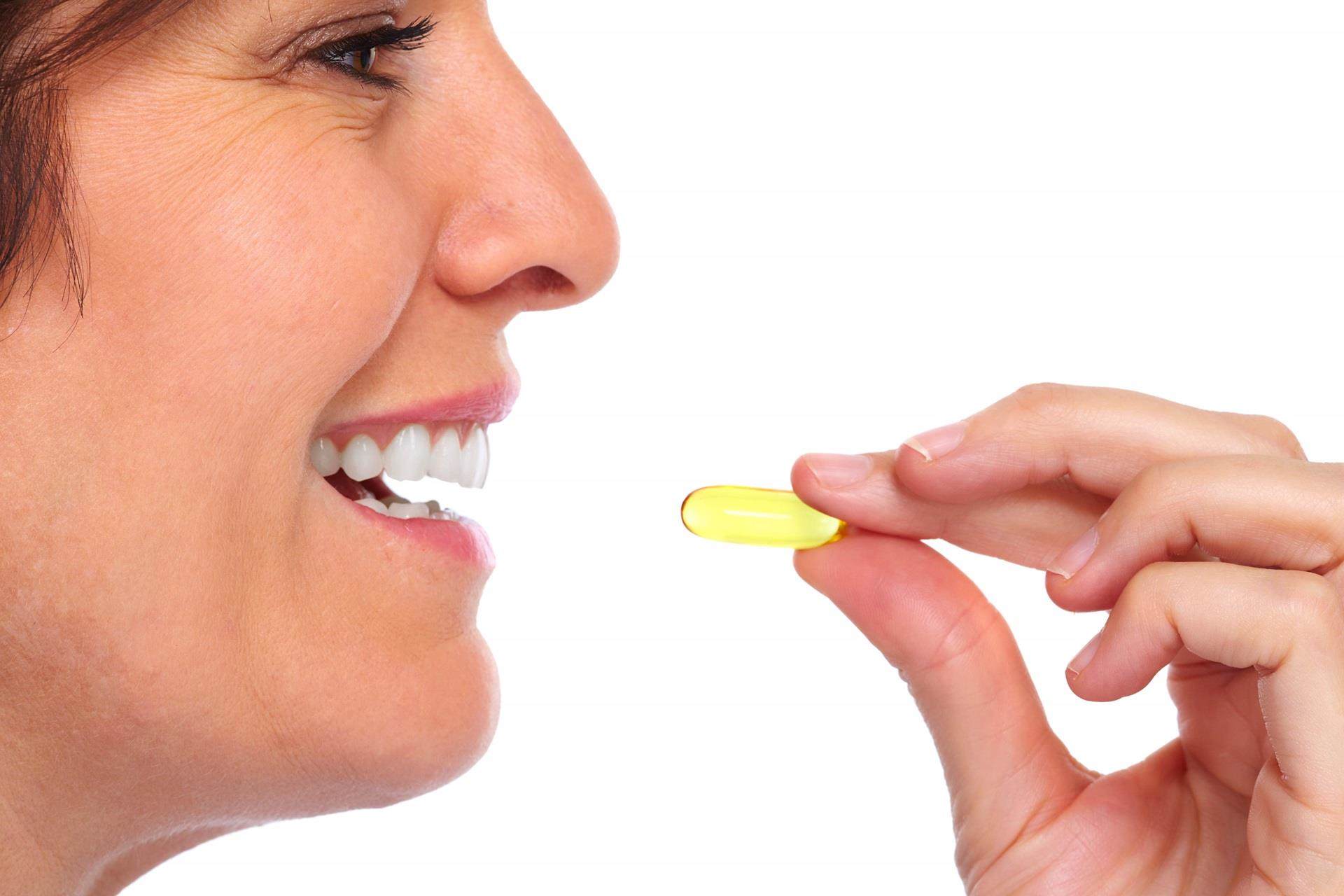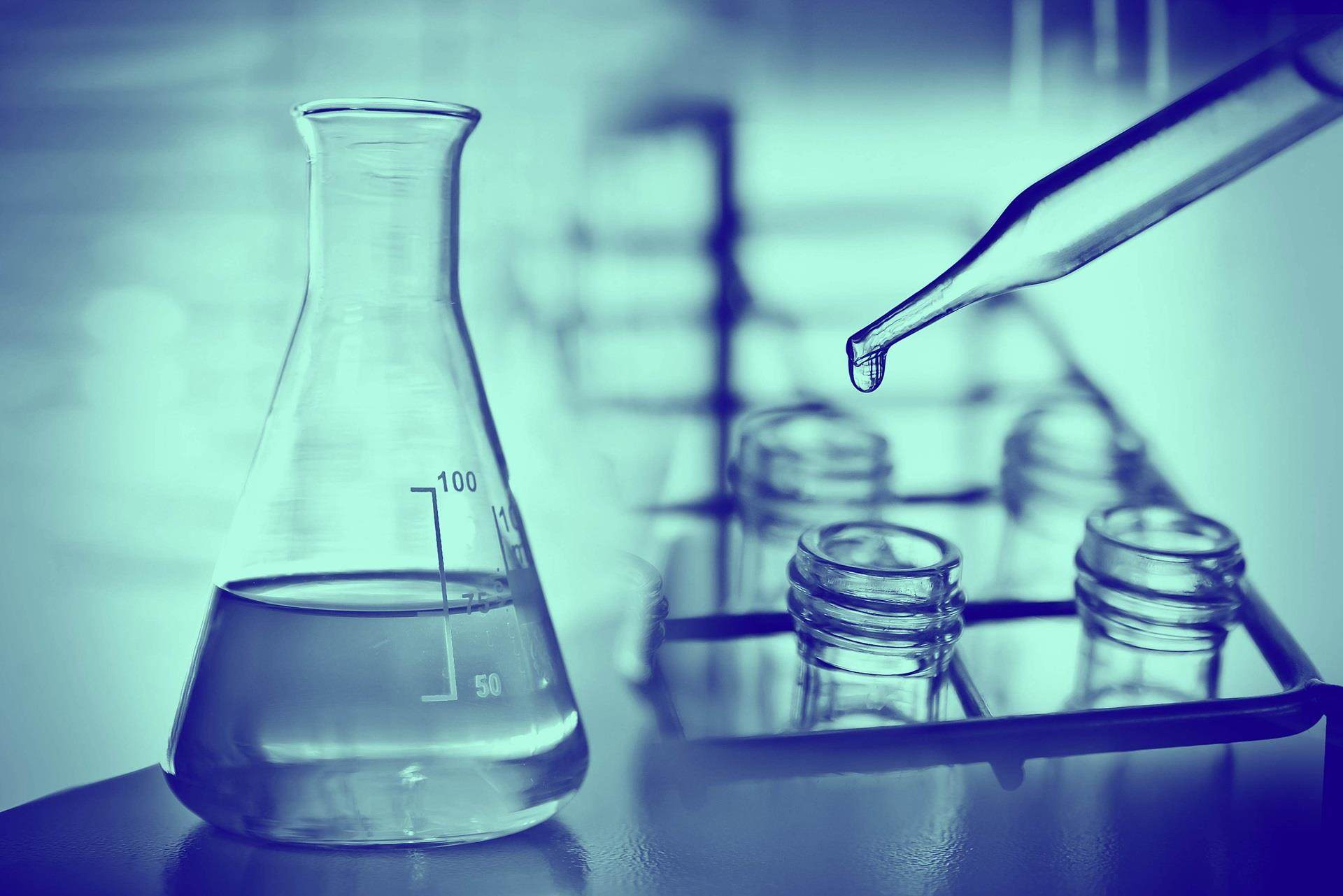 Formulation finder
Browse our range of fully developed formulations for inspiration and guidance.
Explore our formulations
Pharmaceutical solubility guide
As API solubility continues to present challenges for the pharmaceutical formulator, Croda has determined the solubility of a range of actives in a number of Croda's high purity excipients.
Learn more